TIBET IS NEVER A PART OF CHINA
(
Read more...
Collapse
)
THE CLINTON CURSE-SUPERPOWER-SUPER STRUGGLE AGAINST DEBT
US President Bill Clinton Launched A 'New Beginning' On August 22, 1996, With A View To Balance The Budget Unfairly Targeting The Financial Contributions Made By The Hourly Wage Workers Toiling In The US. I Trace America's Economic Downfall From That Day. The three dimensions of 'The Clinton Curse' are 1. Shrinking National Economy, 2. Growing Federal Budget Deficit, and 3. Steadily worsening Foreign Indebtedness.
US Deficit Estimated To Hit $1 Trillion For 2020, CBO Says Finance NowCNN — By Donna Borak, CNN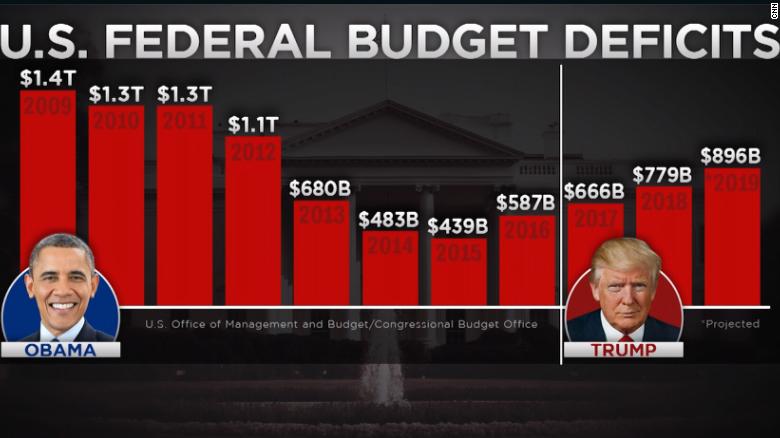 THE CLINTON CURSE. SUPERPOWER. SUPER STRUGGLE AGAINST DEBT. The Congressional Budget Office raised its estimate of the projected federal budget deficit Wednesday and is now predicting that the deficit will reach $960 billion for the 2019 fiscal year, which ends on September 30, and reach $1 trillion for the 2020 fiscal year.
The CBO had previously estimated an $896 billion deficit for 2019 and $892 billion for 2020.
(
Read more...
Collapse
)
INDIA-TIBET RELATIONS COMPLICATED BY KASHMIR ISSUE
(
Read more...
Collapse
)
COMPASSION: IS IT VOLUNTARY OR INVOLUNTARY BEHAVIORAL RESPONSE?
(
Read more...
Collapse
)
NATURE NURTURES TIBETAN IDENTITY OF TIBETAN NATION
(
Read more...
Collapse
)
THE WAR ON DRUG ABUSE: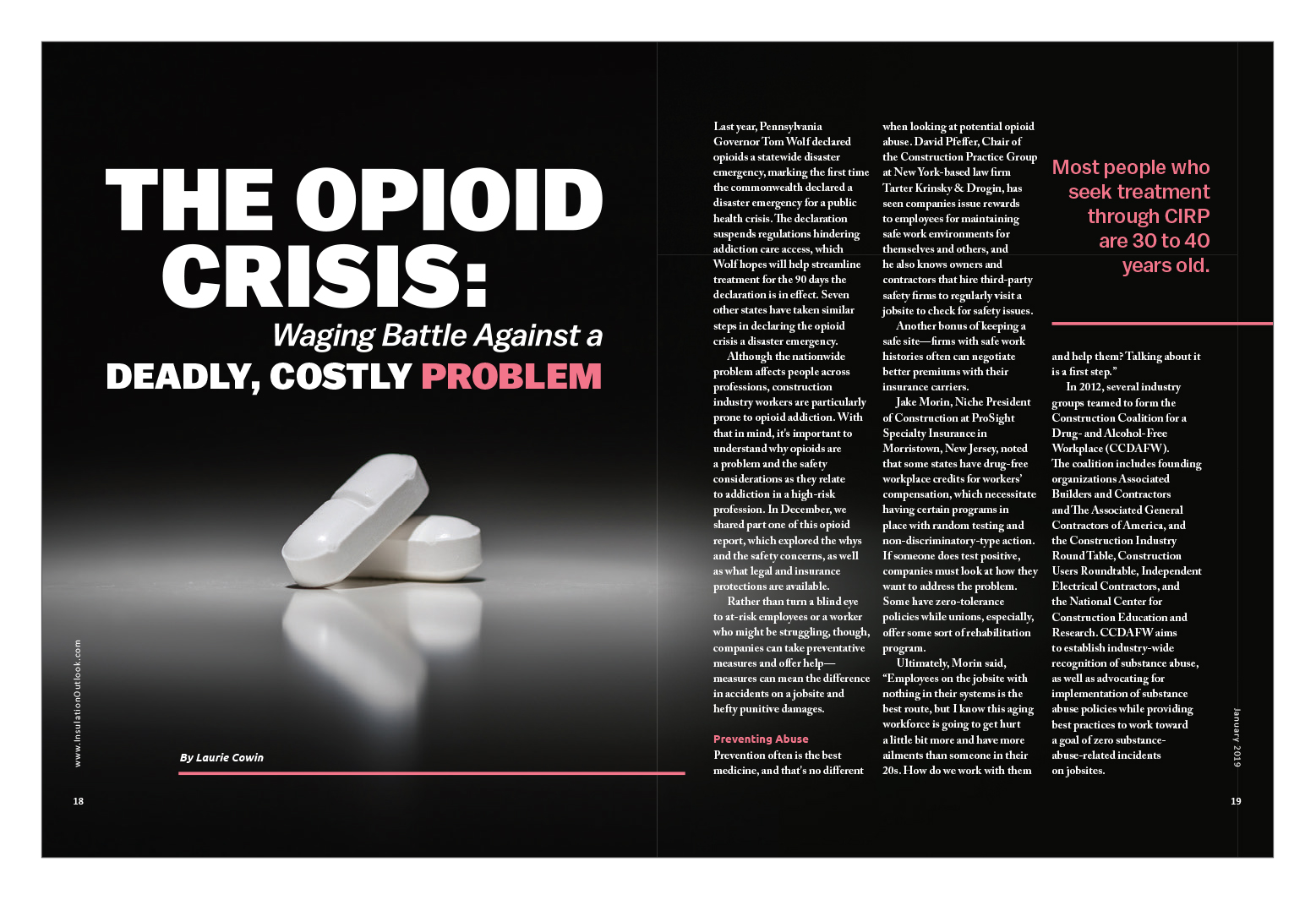 MAN'S BATTLE AGAINST DRUG ABUSE.
In the past, I served in the Royal Oman Army and Indian Army. The prevention of drug abuse is an important component of our Comprehensive Medical Care program and services provided to men and other noncombatants living in or near the military camps where I worked.
The need for pain relief drugs can be minimized by using training that makes individuals pain tolerant and pain resistant. But, such training can be easily imparted to military personnel and the civilians may not embrace the idea of physical and mental training to acquire stress resistance.
While treating patients experiencing pain due to battlefield injuries, I found that the use of opioid drugs was minimal as the wounded soldiers felt comforted, reassured and felt relieved of their pain by my compassionate delivery of medical care. Both physical, and mental pain can be relieved and uplifted by applying the force called Compassion.
In Michigan and the rest of the country, the problem of drug abuse is part of a bigger challenge posed by an internal enemy called "GREED." We need to defend all the role players from the danger or threat posed by the relentless pursuit of the internal enemy. We have trained and fully equipped armed forces to defend the nation. We have not put much effort to defend the citizens from the internal enemy who continues to torment us without compassion.
New details about Michigan's opioid crisis: Billions of pills and aggressive suppliers
(
Read more...
Collapse
)
WHAT IS COMPASSION?
SIDDHARTHA – GAUTAMA BUDDHA ( c. 563 to c. 483 BC ):" Whatever is born, produced, conditioned, contains within itself the nature of its own dissolution."
( The photo image of Lord Gautama Buddha belongs to Ms. Ewa Serwicka. www.dalekoniedaleko.pl )
Firstly, I want to thank Ms. Julie Mack of Mlive.com for reporting on this problem of using opioid painkillers.
(
Read more...
Collapse
)
TIBETAN IDENTITY OF TIBETAN AIRSPACE
(
Read more...
Collapse
)
LADAKH, THE BATTLEFIELD TO TEST THE US-INDIA-TIBET ALLIANCE
In my analysis, the importance of Ladakh lies in its value as the Battlefield to test the US-India-Tibet Alliance.

Rudra Narasimham Rebbapragada
Ann Arbor, Michigan, 48104-4162. USA
SPECIAL FRONTIER FORCE
Ladakh: the good, bad and ugly sides to India's 'Little Tibet', high in the Himalayas
A new tunnel will provide year-round access to an area usually cut off by snow for seven months of the year
Even without it, Ladakh's resources and environment are already being stretched to breaking point
(
Read more...
Collapse
)
(
Read more...
Collapse
)